If you are traveling abroad, you may face some troubles in logging in to your Gmail account.
You will be asked to give your Phone number Or Security Question and Answer.
This is a step to secure your account. Google also want to make it sure, that the user is not a hacker or somebody else.
How to solve it:
1. If you are using two-step verification, then turn that off before going abroad.
2. If you are not sure how to do that, go to
https://support.google.com/accounts/answer/1064203?hl=en
and follow:
Step 1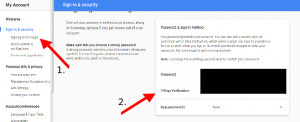 Step 1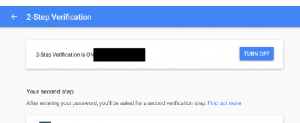 or set your recovery mail ID, phone number and security question and answer.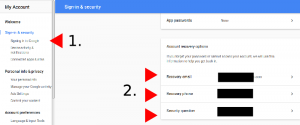 and use it once it is asked…
509 total views, no views today